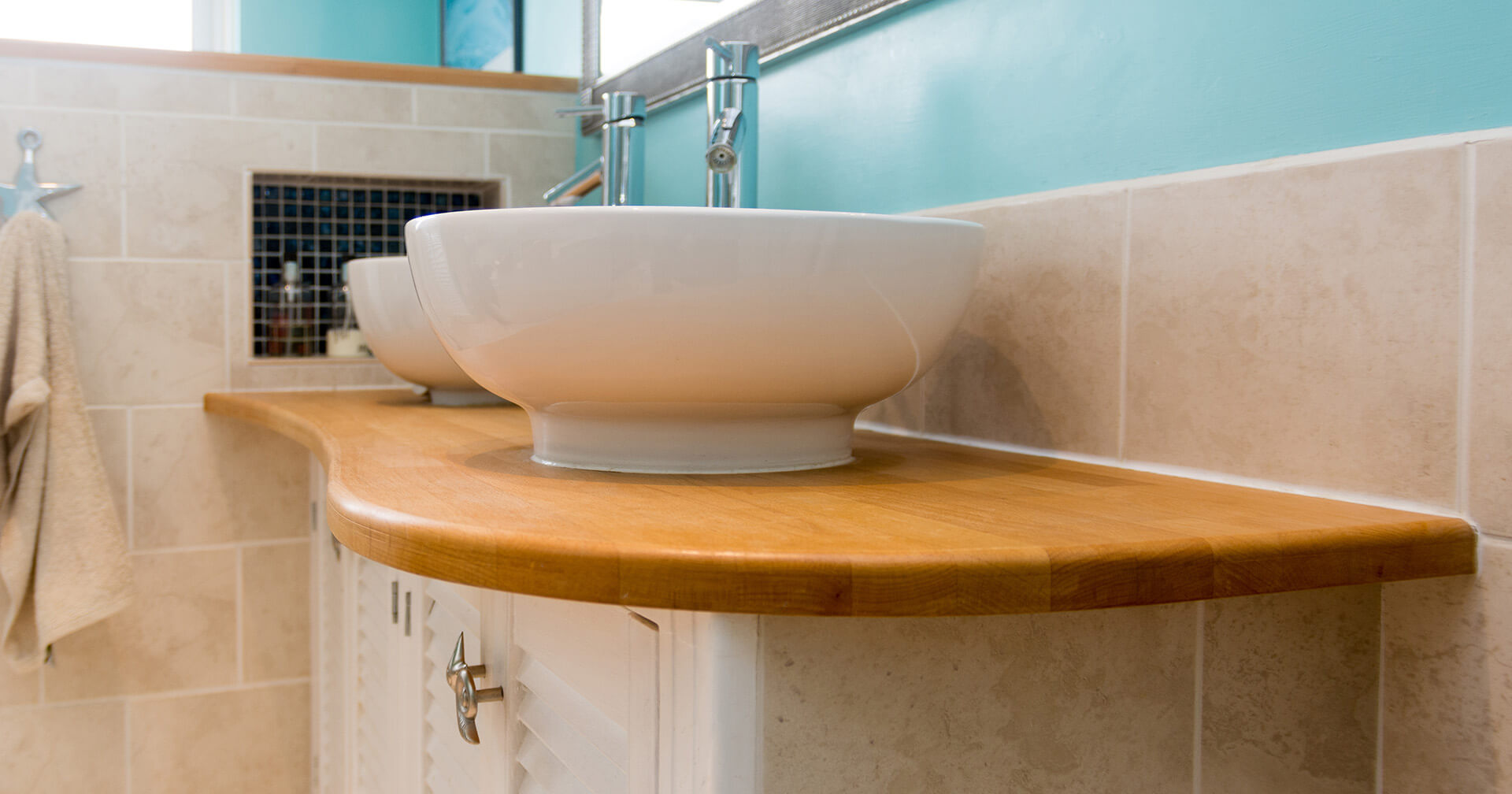 Welcome to
Design Woodwork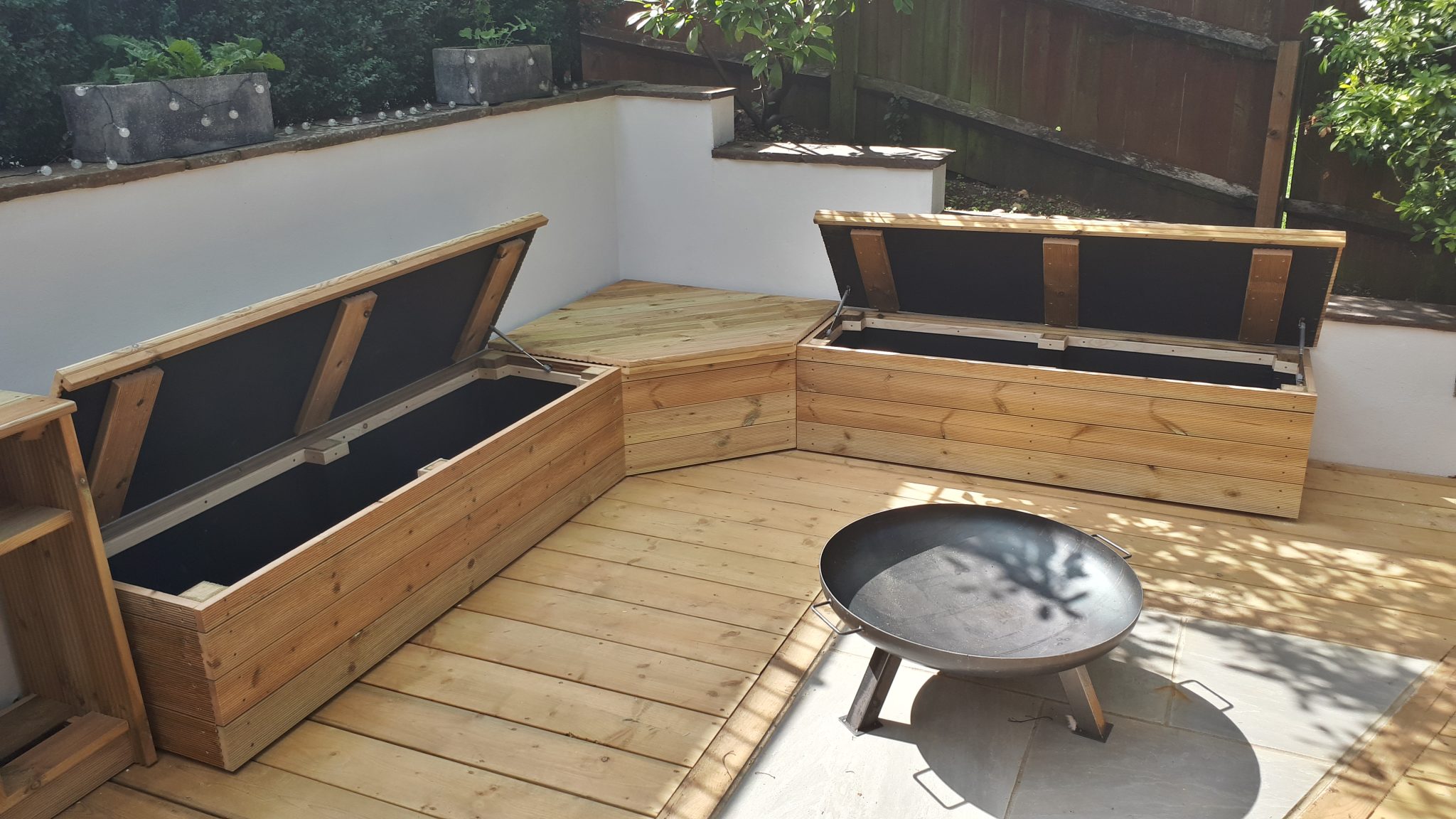 Welcome to
Design Woodwork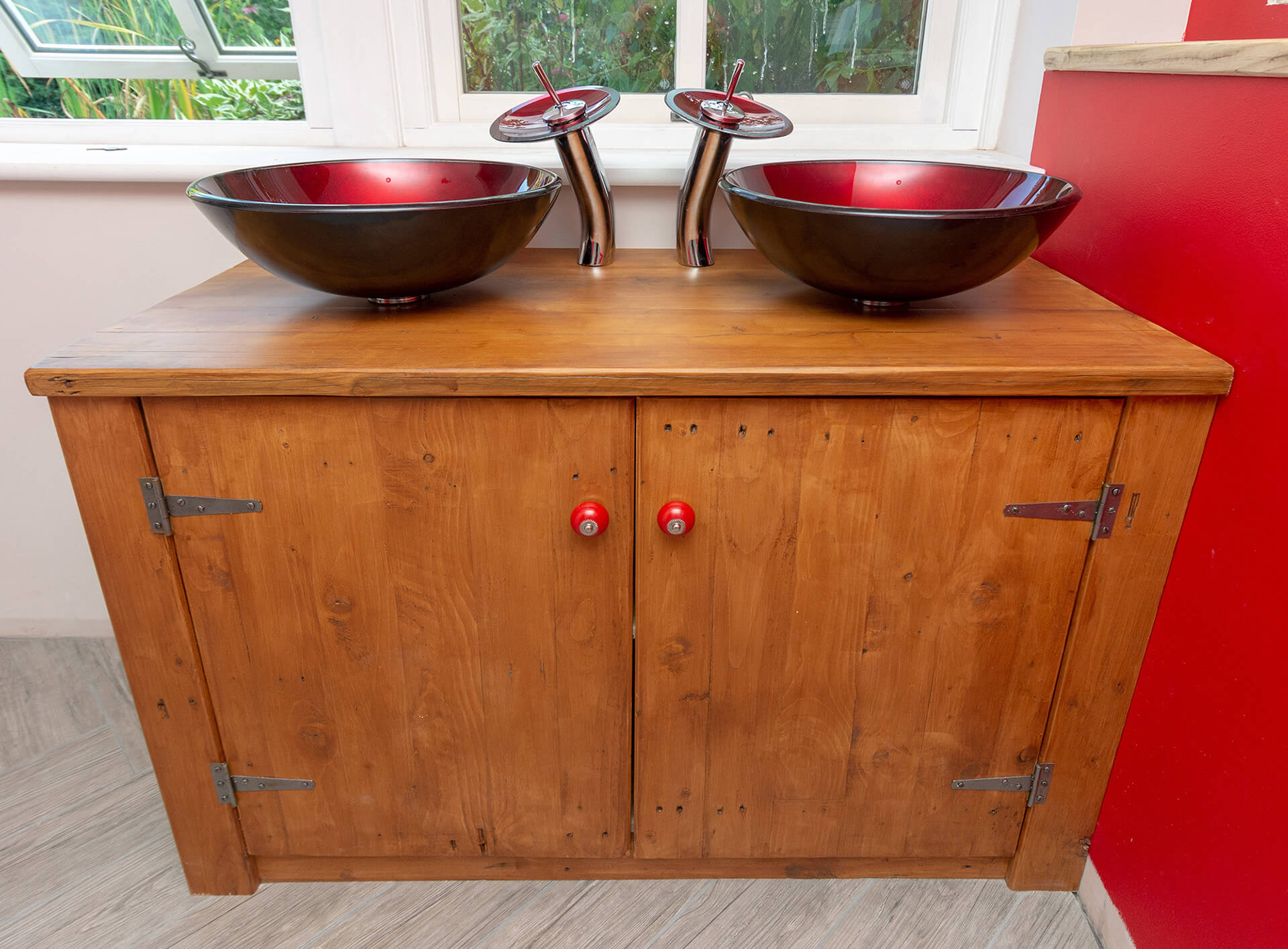 Welcome to
Design Woodwork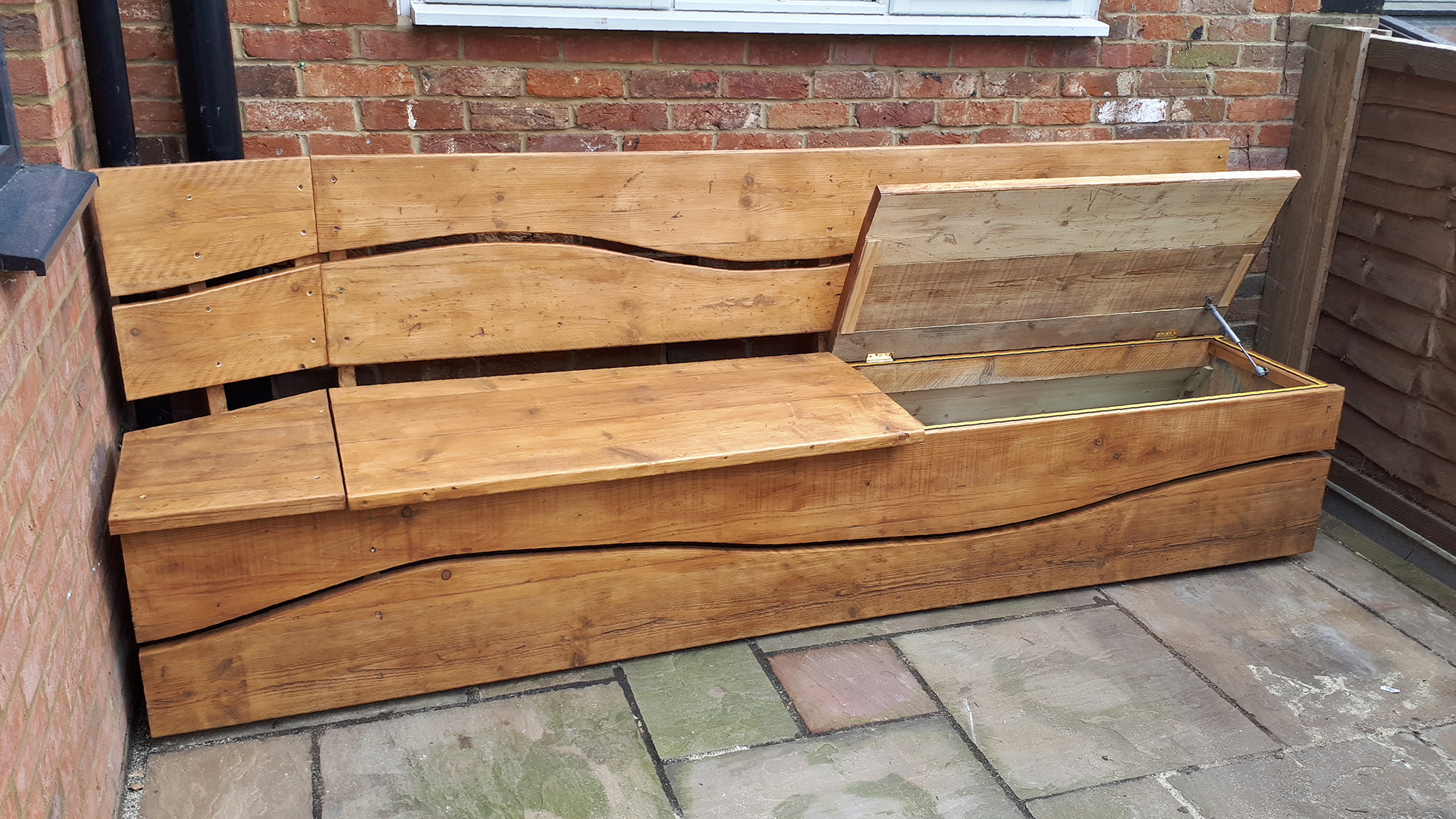 Welcome to
Design Woodwork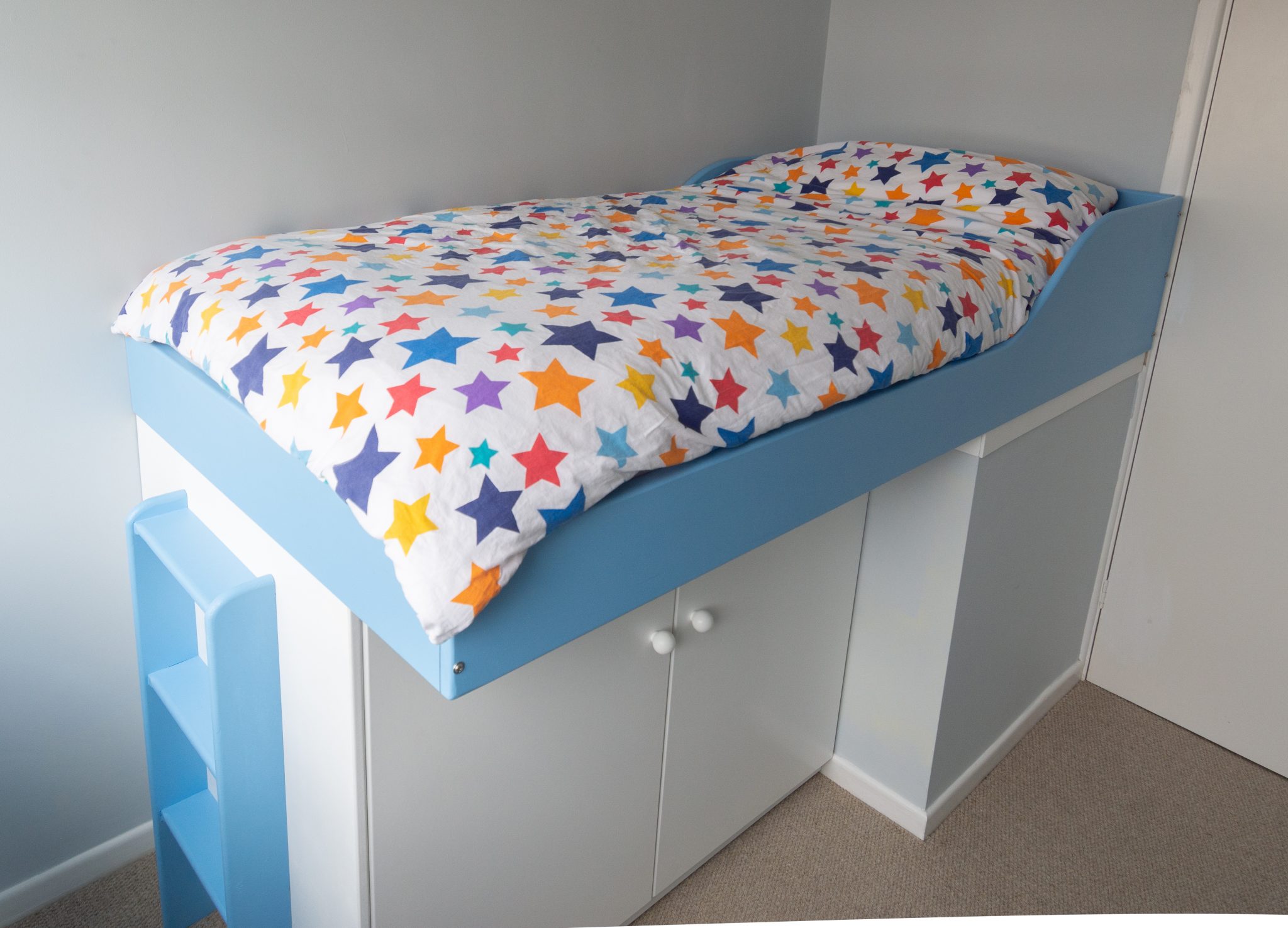 Welcome to
Design Woodwork
Just a quick update about the current Covid 19 crisis. The government has just introduced new rules meaning I can no longer continue working and must remain at home for the foreseeable future. This means I'll be spending more time home schooling my children. 
I will keep you updated as the situation changes.
Keep safe.
Regards
Ian
We provide a bespoke design and carpentry service for your home, garden and business
WHAT PEOPLE SAY...
What are our clients are saying about our work?
I just can't recommend Design Woodwork enough. Ian is professional, ethical with materials and so talented. We are so happy with our bench thank you!
Ian designed some great book shelves for my son's bedroom, made and painted them offsite then fitted them quickly and with minimal mess.
Ian's work is the perfect example of great quality meeting great design. Thank you Ian!
PICTURE OF THE DAY...
See what I've been making today
2 months ago
Removed the decking and discovered some of the joists are rotten and needed replacing. Also extended the base to create more space. https://t.co/EdirAUpZmw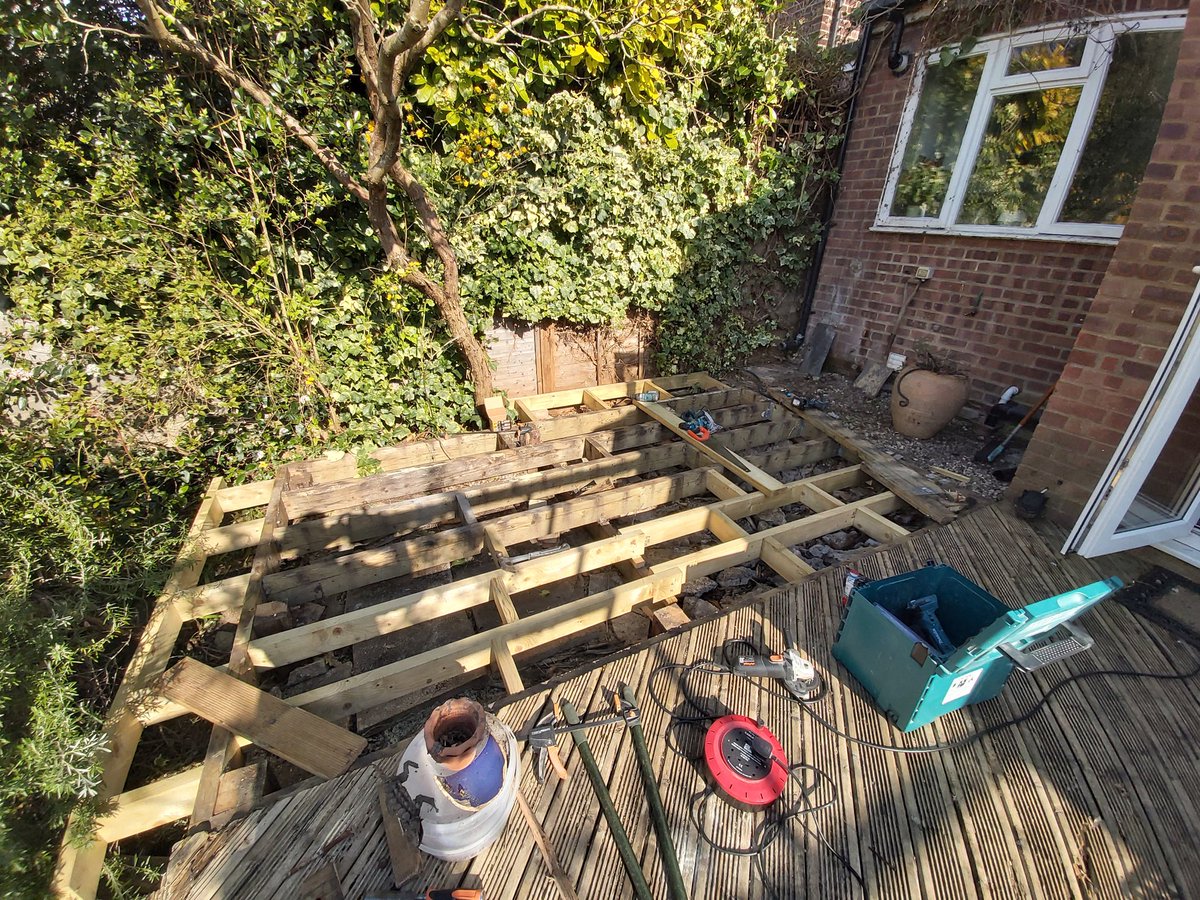 GET IN TOUCH...
If you want to discuss a future project, send us a message.