Welcome to
Design Woodwork
Welcome to
Design Woodwork
Welcome to
Design Woodwork
Welcome to
Design Woodwork
Welcome to
Design Woodwork
Welcome to
Design Woodwork
Welcome to
Design Woodwork
Welcome to
Design Woodwork
Welcome to
Design Woodwork
Welcome to
Design Woodwork
Welcome to
Design Woodwork
We provide a bespoke design and carpentry service for your home, garden and business
WHAT PEOPLE SAY...
What are our clients are saying about our work?
The wardrobe looks fantastic! We are so pleased with it!
Thanks for a very professional job. The bedroom is transformed thanks to your expert installation.
I just can't recommend Design Woodwork enough. Ian is professional, ethical with materials and so talented. We are so happy with our bench thank you!
PICTURE OF THE DAY...
See what I've been making today
4 weeks ago
I've just finished building a wardrobe in this space in a new loft conversion. Probably the strangest shape wardrobe I will ever have to make. https://t.co/cssZxME93I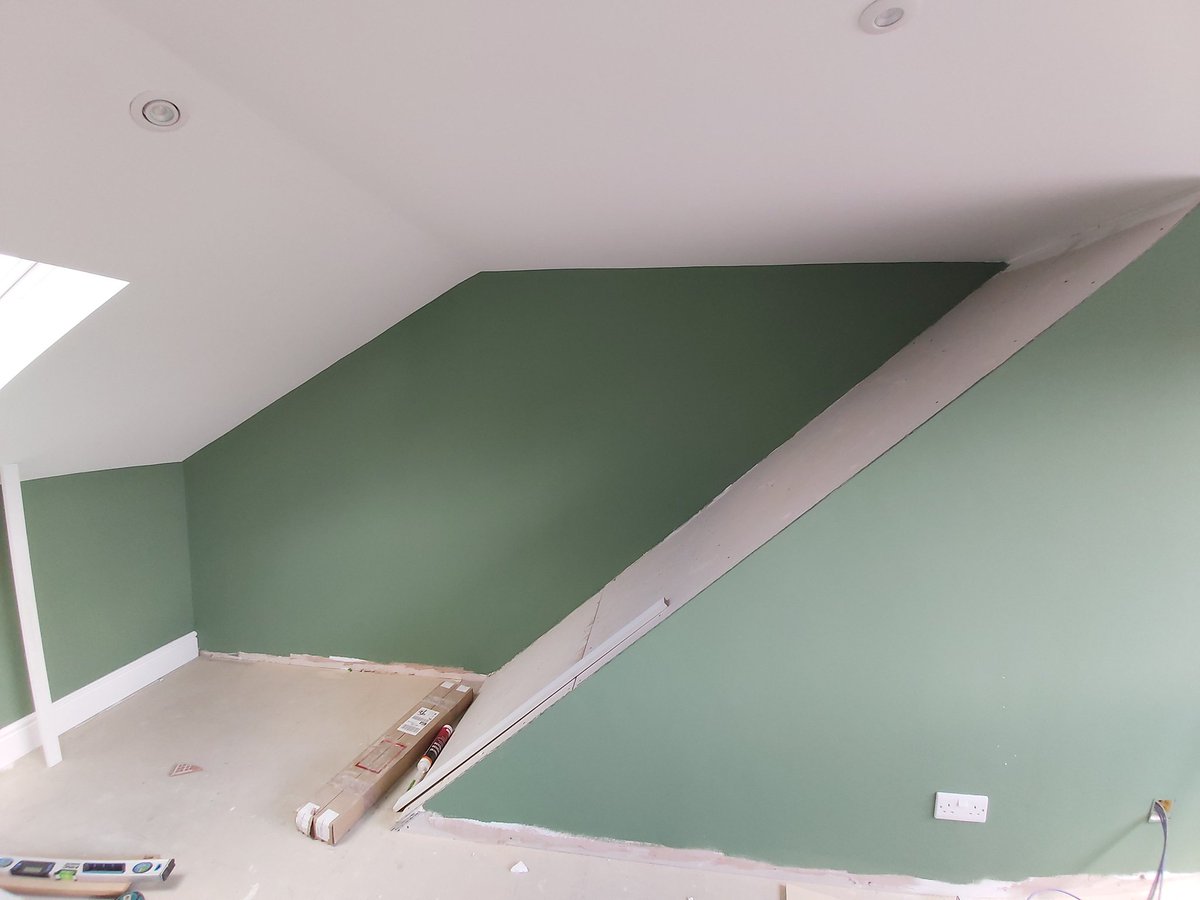 GET IN TOUCH...
If you want to discuss a future project, send us a message.